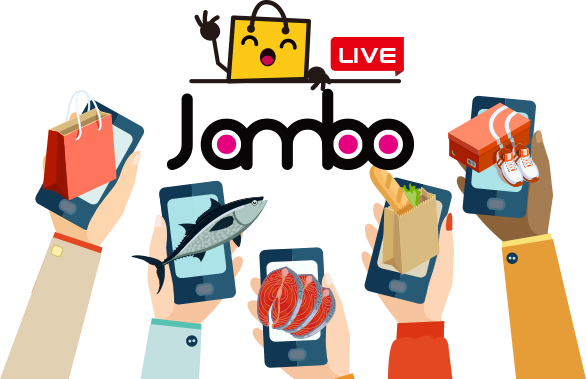 JamboLive Total Solution,
giving you a better
Live-Commerce experience!
The simple and intuitive operating system, from selling until buyer receive the package, helping sellers to save time, labors, shortens the delivery time, reduces return goods and exchange rate, no matter how many orders you got or how many goods you have, you don't need to be afraid because JamboLive got this! You live sales will be simple and convenient since the begin of the operation, increase your store performance!
Building your better brand image with various sale channels and good management system
The price above is our official package, for more add-on functions can be negotiated with our sale representatives.