Everything You Need For Live-Commerce is Here in JamboLive!
Live-Commerce completed solution. Making every step easy and convenient since selling until customers receive their package on their hands!
Easy Flow Payment

Advertising on JamboLive Mall

JamboLive Mall

Effective Inventory Management

Fast Logistics Distribution

One- Click Setting an Invoice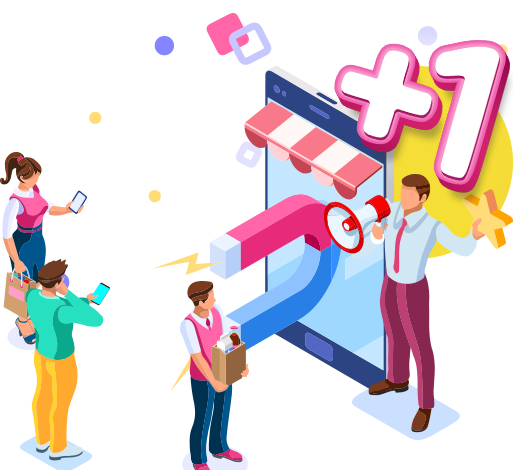 Fast, Reliable, JamboLive is the best solution for your Live-Commerce
There's a rapidly increase of using Facebook Live in the past two years, attracting many sellers to use live broadcasts for merchandise sales, there are all kinds of goods, but live sell is not easy like everyone thinks, sellers must face difficulties, and inconveniences ex. insufficient viewers, can't receive the orders, spend a lot of time to reply customers' messages, ship the wrong orders.
7 Days Free Trial
Popular Live Sellers choose JamboLive
More than 1000 live sellers prove that their sale increase at least 250% after using JamboLive.
1000

Number of our Customers

650K

Shopping Cart Mall Items
Recommended by Live Seller
Sellers that using JamboLive system sincerely recommend JamboLive as a stable, fast, and convenient Live-Commerce system.
Princess Party

The live sell combines with singing funny atmosphere, and the interactive in live is high.

In the recent years, many of e-commerce store turned to "Live Sale" and generated lots of money and becomes their main source of incomes, due to the gradually of Live-Commerce, customers are getting used to it. But then when you got a massive of orders and customers, you won't be able to capture and ship the orders accurately without website admin and specialized engineers, also cannot manage your inventory effectively, your inventory may out of stock. If you want to expand your business, you will need a good reliable order management to solve all problems for a larger business skill, JamboLive is our best choice that we want to recommend you.

A Ching Live

A popular Taiwanese Live seller, Live with lively and fun in Taiwan!!

The biggest problem of Live sale is that "cannot find the bestselling product", but once I knew it, I couldn't take all the orders, because there's a lot of messages, we couldn't take care of. After I started using JamboLive system, no matter how much the orders, messages are, I don't need to worry about it anymore, and I became able to focus more about how to make more profit.

TR Box Treasure House

The most down-to-earth live seller, selling food, cloth, daily and household products

If you have a lot of orders and message you should have an order management system like us, the most important of the order management system is stability, which mean If there is an orders entry, don't have to worry whether the system will capture the orders or not, but I can be ensured that JamboLive will capture every single order, so I don't have to be worried about it anymore, and I can focus on finding the best products for my loving customers. For us, what JamboLive gives us cannot be replaced by anyone!

Mister 625

Watching this live is just like you're shopping in department store, everything you want are in this live!

JamboLive's flexibility let me sell and receive orders from multiple channels, with a lot of useful functions ex. bill merging, bill splitting, bill cancellation, making it more convenient to manage all type of stock. For us JamboLive can be used easily with any shop and works under their requirements.

Happy Everyday

The fresh seafood with the reasonable price, you can buy everyday

Apart from the strength and charm of live sale, another important factor is back-office system, Jambolive is the reliable, flexible, and user-friendly software, we think it is the core supporter of our store, in addition of easy and convenient to use, sometimes when Facebook crashed, we will not be able to see what customers write on the Facebook, but anyhow we still can see customer's comments on JamboLive system. And the most important factor is JamboLive has customer service team who always being helpful and solve the problems in short time. We can say that JamboLive is the best assistant of our Happy Everyday!
Recommended
Review from Real Customers
JamboLive provides a completed solution for Live-Commerce to solve the pain point of many sellers. JamboLive corporate with world leading company as a partner to help sellers solving problems, making the workflow to be more convenience and accurate.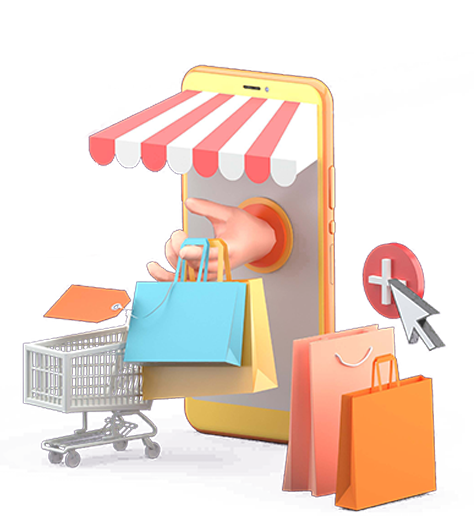 Hurry don't be late!
Let's make your live sell fly!
The simple and intuitive operating system, from selling on the live until buyer receive the package, helping sellers to save time, labors, shortens the delivery time, reduces return goods and exchange rate, no matter how many orders you got or how many goods you have, you don't need to be afraid because JamboLive got this! You live sales will be simple and convenient since the begin of the operation, increase your store performance!